Theory of Change: What is Wrong in the World, what is our unique offering and purpose, what is the result of our work?
We do x, y and z to foster healthy ecosystems, vibrant communities and regenerative culture.
If you are this, that or the other thing, get in touch for a site visit or initial project assessment consultation.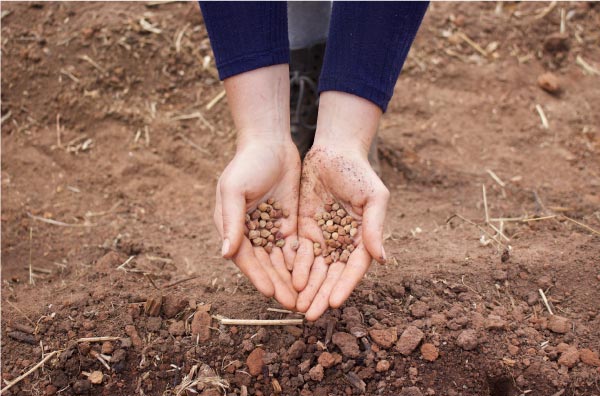 Design For (Re)Generations
Envisioning the Future:
We offer professional Permaculture consulting services across North America and globally, fostering regenerative diversity and fair trade practices.
Permaculture Consulting
Michael and his team offer a specialized and personalized professional permaculture consulting service that will help you maximize the economic and ecological potential of your land. Our designs aim to continuously enhance your property's health, productivity and biodiversity.
Nullam quis ante. Curabitur turpis. Maecenas tempus, tellus eget condimentum rhoncus, sem quam semper libero, sit amet adipiscing sem neque sed ipsum. Nullam cursus lacinia erat. Vivamus quis mi.Mauris turpis nunc, blandit et, volutpat molestie, porta ut, ligula. Vivamus aliquet elit ac nisl. Quisque rutrum. Quisque libero metus, condimentum nec, tempor a, commodo mollis, magna. Proin magna.
Aenean posuere, tortor sed cursus feugiat, nunc augue blandit nunc, eu sollicitudin urna dolor sagittis lacus. Praesent nonummy mi in odio. Suspendisse non nisl sit amet velit hendrerit rutrum. Vivamus laoreet. Pellentesque dapibus hendrerit tortor.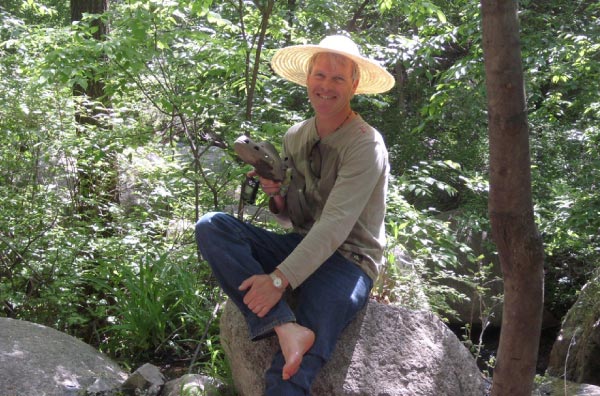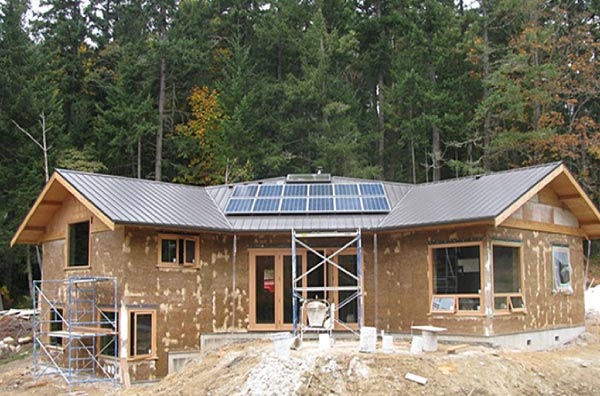 Architectural Drafting + Eco Home Design
Our homes aren't just buildings: they're homescapes. Discover what regenerative thinking can do for your next building project.
Seven Ravens
Permaculture Farm + Forest
Farm Shop +
Woodcraft Gallery
Find Us on Salt Spring Island
1641 Fulford Ganges Road
Salt Spring Island BC
Our farm is 10 minutes north of Fulford, 15 minutes south of Ganges and about 20 minutes from both Vesuvius and Long Harbour by car; a bicycle trip will take you 2-3 hours as you stop and take in the incredible views, lakes and roadside attractions of Salt Spring Island.